Welcome to Year 3. Please click on the link to the left to access your class page.
Summer Concert 2020
Thank you NHS from Year 3
A Message for Year 3
We have taken off all of the home learning tasks so that you can enjoy the summer. Have fun, spend time outdoors, enjoy family time and read lots. Thank you for all of your lovely gifts and kind messages, we look forward to catching up in September.
Summer Reading Challenge
The Silly Squad have launched a reading challenge for you to complete over the summer. You can begin my designing your own Silly Squad character. Look at some of the ideas on the picture below. When you have done that, ask a grown up to help you to register on the website:
https://summerreadingchallenge.org.uk/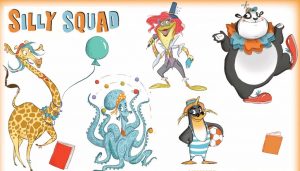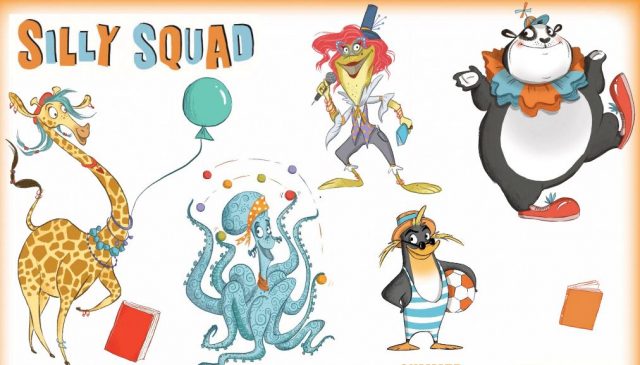 Now explore the site and complete as many fun reading challenges as you can. Send us details of what you are up to on Showbie-Show Us What You're Up To.
The Tale of The Two Seeds
The work you have been doing this week, linked to this story, has been wonderful. The key worker children have retold the story to help you.
Curriculum Maps and Parent Leaflets
Subject Specific Vocabulary
Learning Links
Below, you will find links to web sites that you may find useful to support your learning.
Maths
Hit the Button – number bonds and times tables
Writing
Reading
Topics
History – Stone Age to Iron Age
Science – Skeletons and Muscles