Early help refers to the offer of any information, advice or support to children, young people and their families as soon as possible in their lives, or when issues emerge, to help prevent problems from escalating.
In Warrington, we know that children, young people and their families have different types of needs and sometimes they may require extra support. This extra support can be provided through My Life Warrington and even through school.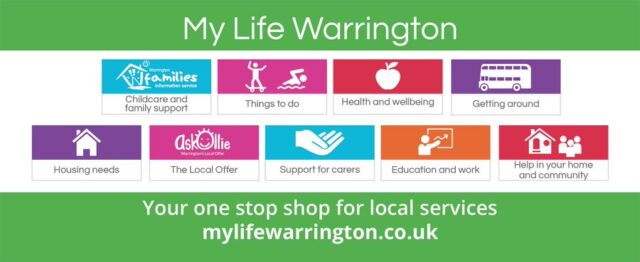 At St Philip Westbrook, we can support children and families through an Early Help Assessment. This would take place with a member of our Pastoral Team or Safeguarding Team who are Mr Stanley, Mrs Deakin and Mrs Arnaud.
Find out more information from this leaflet: Early Help Information
An Early Help Assessment (EHA) involves listening to you to find out what help you need and talking about what is working well in your life. Based on what you say and what help you would like, a plan is formulated so that professionals can work together to make sure you get the right sort of help.
This might include support with:
Mental health for children or their families, managing behaviour or medical conditions at home including referrals to professionals or professional organisations, parenting courses, family support meetings, health referrals, support with housing, accessing benefits, completing forms and applications. We are able to refer to a range of support networks, organisations and professionals.
Please contact school via the school office if you would like further information.
Warrington My Life provides a wide range of support –