We are proud to have been awarded the Primary Quality Mark Silver Award as recognition of our school's commitment to quality science experiences and learning for our children. Teachers plan lessons that have an investigative approach, are engaging, and promote active learning. Our aim is to engage children's curiosity, to encourage them to ask questions, and immerse themselves in challenging problems and investigations, independently identifying ways to investigate using their growing scientific skills. In our school there is a 'buzz' about science, as a result of the carefully planned exciting curriculum which is enriched by visits, visitors and outdoor learning.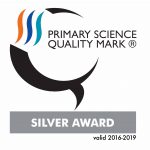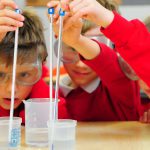 Science Events
Each year, in addition to weekly learning and teaching, we hold a science week in which a range of visitors work with the children to amaze and excite.  Visitors have included Mad Science and Cabbage Chemistry, who have both led exciting experiments and investigations. We also enrich the science curriculum  with events in school, educational visits and extra curricular activities. We source a range of resources, including microscopes, to widen science learning and skills.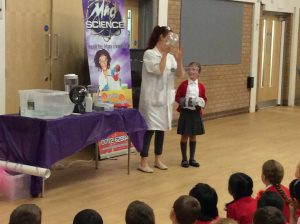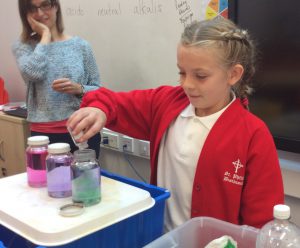 Latest Science News
As with the rest of the curriculum, we personalise science learning, some of which will be influenced by the latest science news, examples of which can be seen below, click on the thumbnails to view the links.
Useful Information Sources
The human body is an incredible thing. Did you know that human teeth are as strong as shark teeth?
This incredible piece of technology and engineering can transport passengers at 210 miles per hour. Three times the speed that we travel on our motorways.
Read about how astronauts are working together to prevent the bleaching of coral. Coral reefs are vital to the health of our planet, so their work is incredibly important. Let's hope that they come up with something effective that can undo the damage that we have caused.
Can you keep your fidget spinner going for  over twelve minutes with just one flick?
Click on the link  to learn about this 66 million year old dinosaur.
Building work has started on the European Extremely Large Telescope – the largest telescope in the world!