We place a strong emphasis on encouraging children to make healthy choices at St Philip's.
This is supported by a wide range of sporting opportunities that are provided within the school day and through a range of after school activities. As children progress through the school, our sports provision provides opportunities for competitive games as well as activities aimed at developing cooperative and team building skills. After school clubs change on a half termly basis and are offered to age ranges throughout school. These include football, rugby, athletics, fencing, judo, gymnastics, archery, multi skills plus others.
Each year schools receive funding to improve their Sports and Physical Education. For more information about how we spend the money and the impact that it has see the document below.
Cross Country
Children took part in a fabulous cross country race at Culcheth Primary School on Wednesday. Y3/Y4 ran in a mile race, with a brilliant result as a team. Eva Jha came second – winning a trophy for running 1 mile in just over 6 minutes.
Y5/Y6 ran in a 1.5 mile race and again it was a great team effort. Special thanks to Sonny and Sophie who ran in both races. They ran over 2.5 miles in the late afternoon heat.
Well done everyone!
Warrington Wolves Rugby Tournament 
Y3/Y4 children took part in the annual Rugby Festival hosted by Warrington Wolves at Crosfields yesterday. The children worked so hard in the heat and showed off their rugby skills that they had developed during this half term, to win almost all of their matches. It was a wonderful sunny day and very well organised. Thank you to all the parents/carers.
Netball match against Gorse Covert
We looked awesome in our new kits! We used our new nets too.

Warrington Wolves Rugby match against Oakwood Primary School
Congratulations to our boys who won the match 3:2 and we are now through to the next round.
Cross Country
Netball competition at Barrow Hall Primary School
Our fantastic netball team played three matches against Barrow Hall Primary School and they won every game! They demonstrated great team work and excellent defending skills. Well done St Philip's!
Gymnastics competition at Barrow Hall Primary School
A huge congratulations to our Gymnastic team who won the competition and each got a medal.
Netball Tournament at GSHS
We enjoyed taking part in the tournament against 5 other teams and celebrated coming second and winning silver medals. Well Done !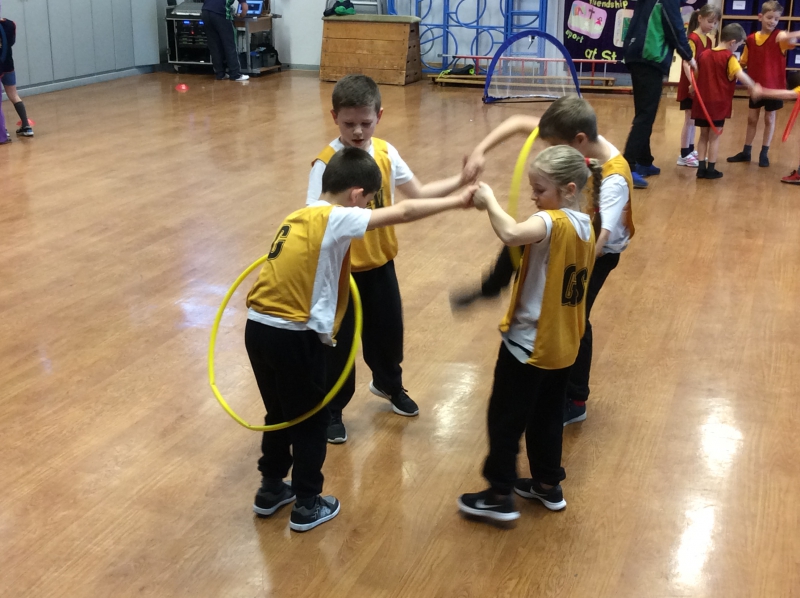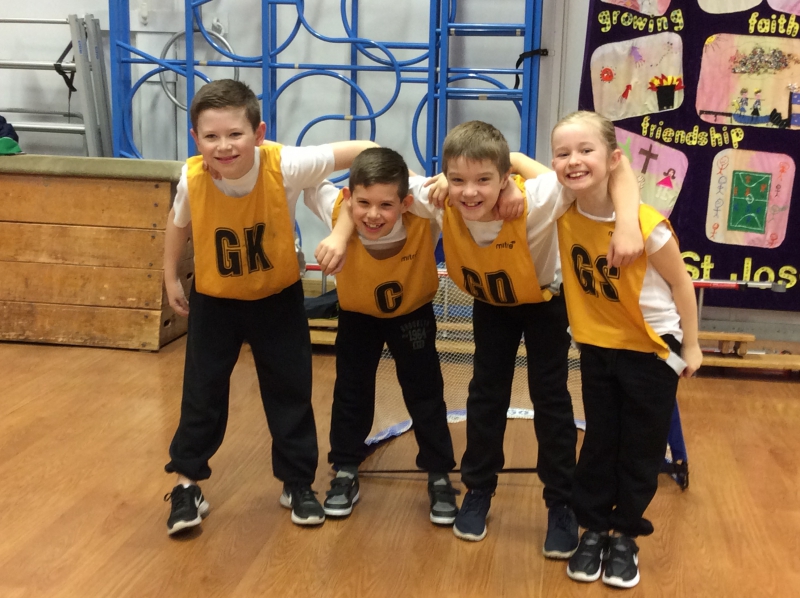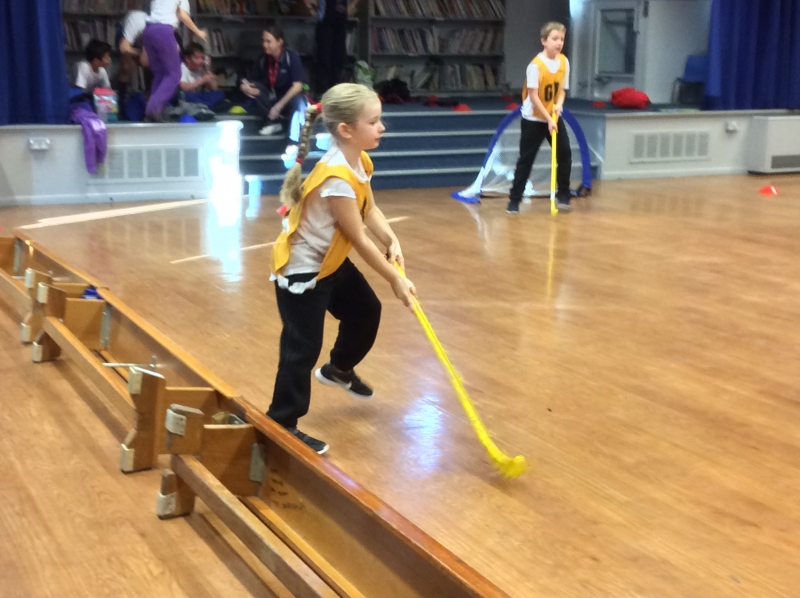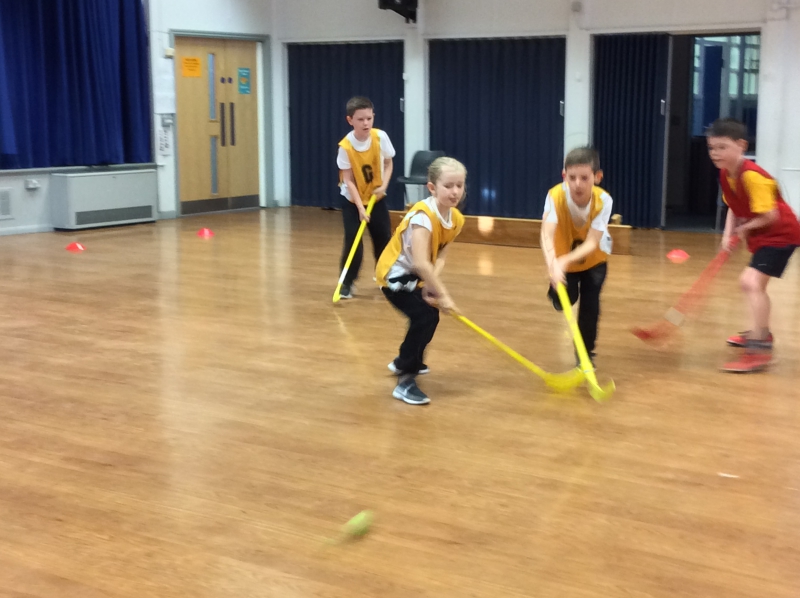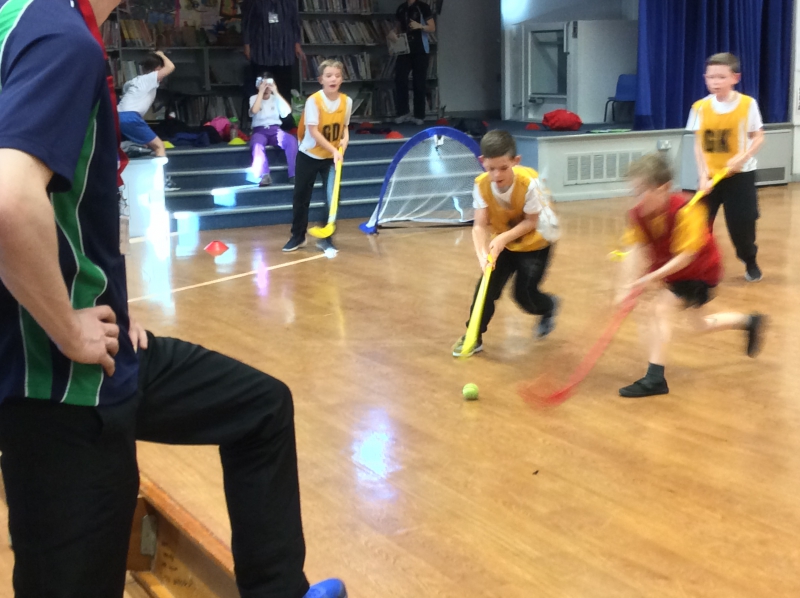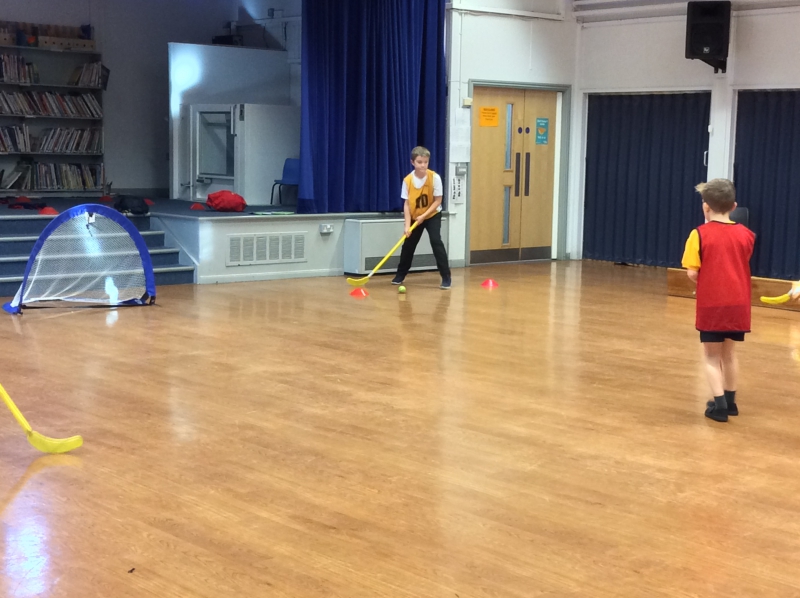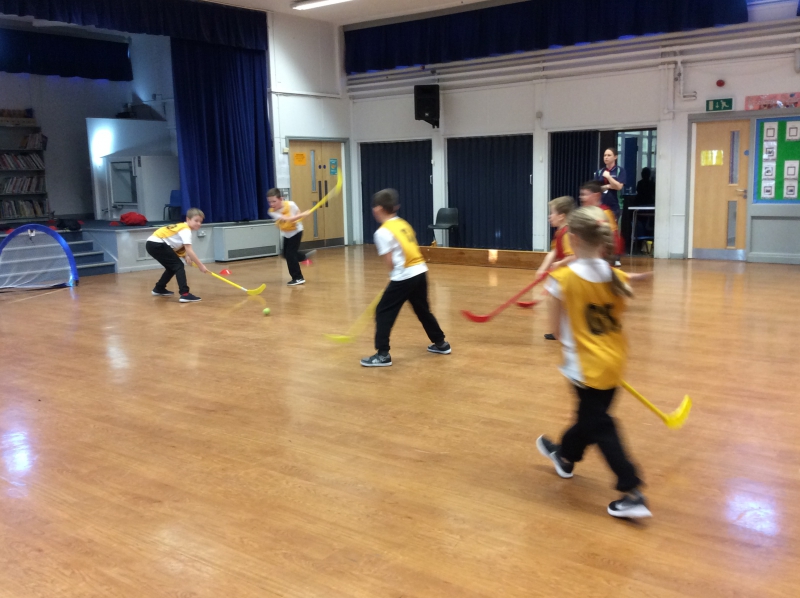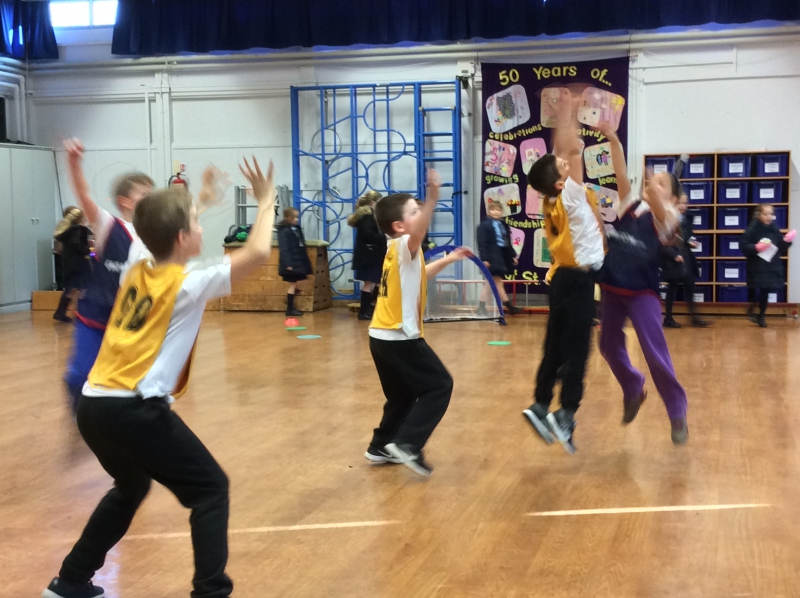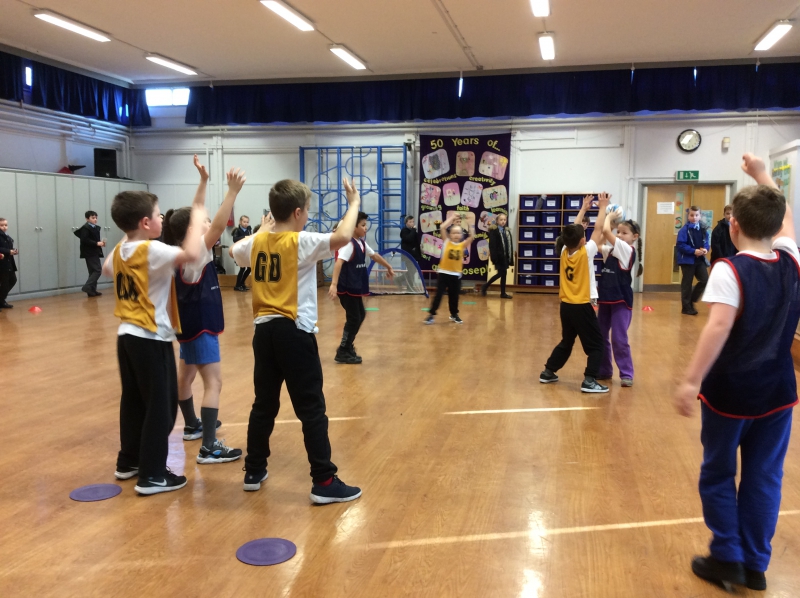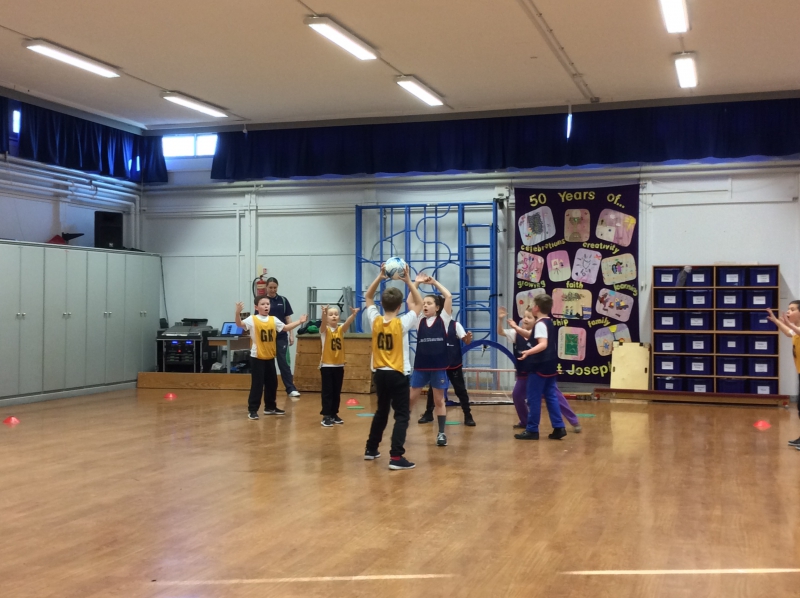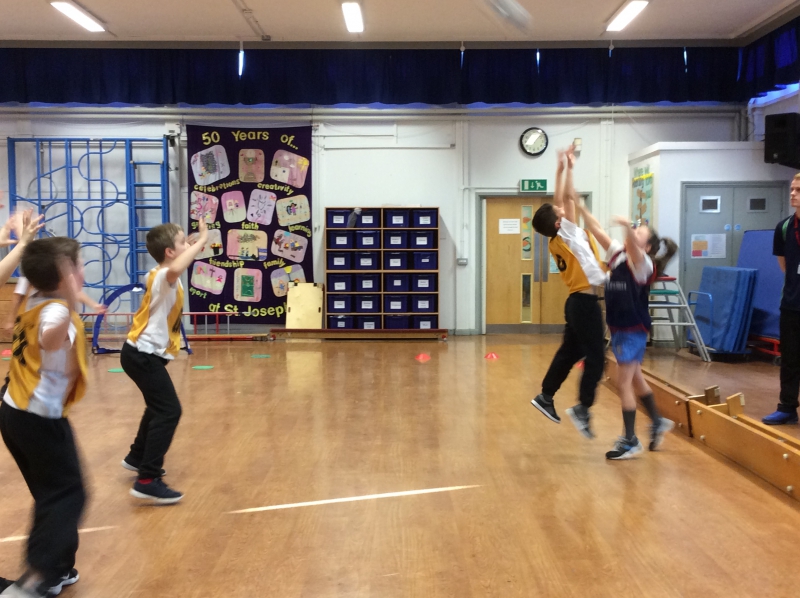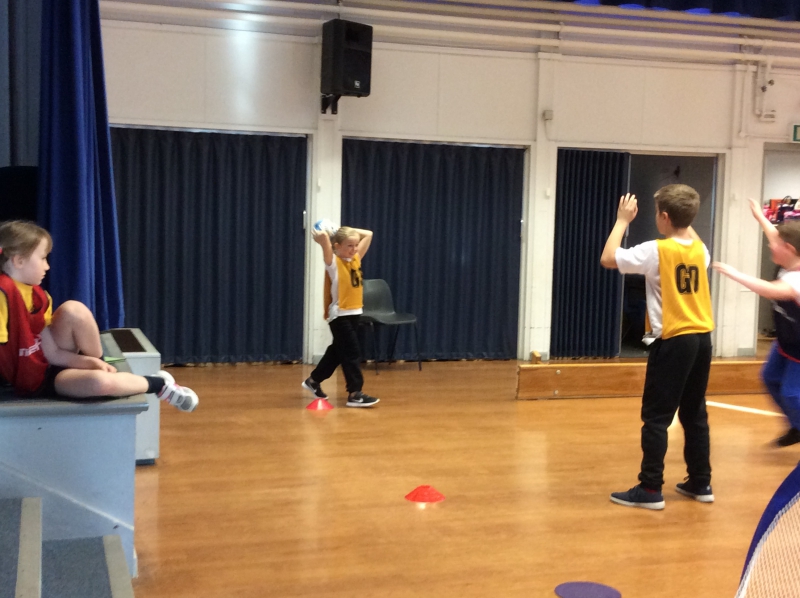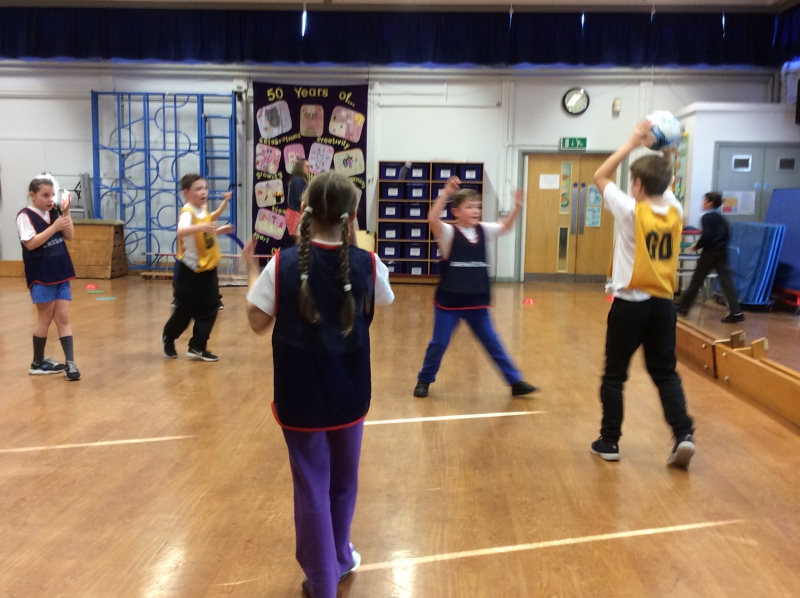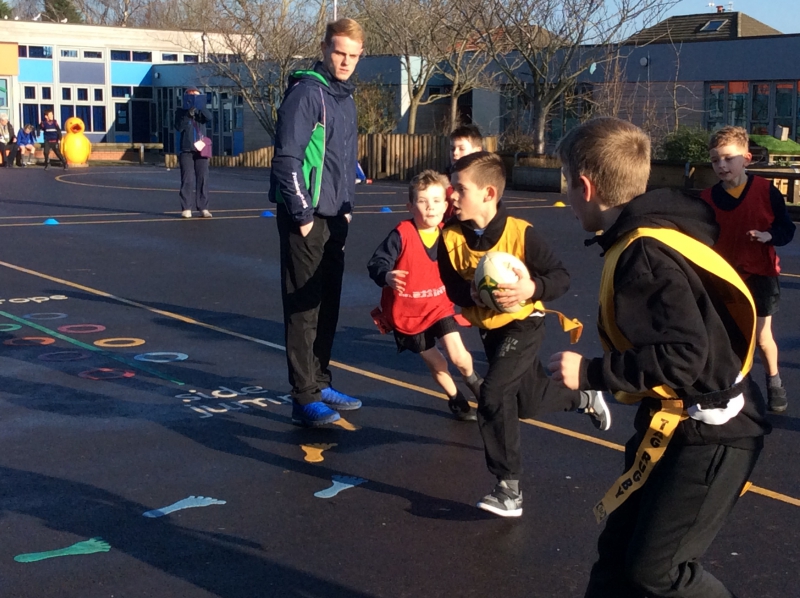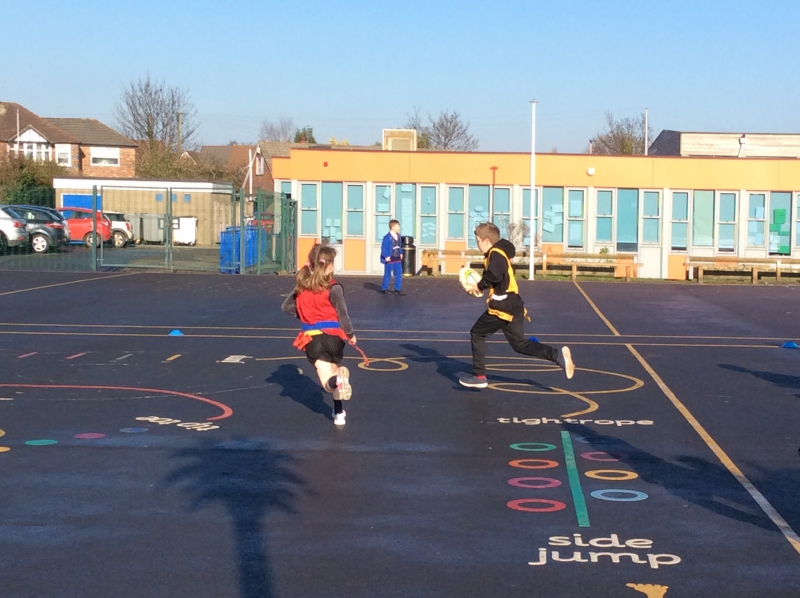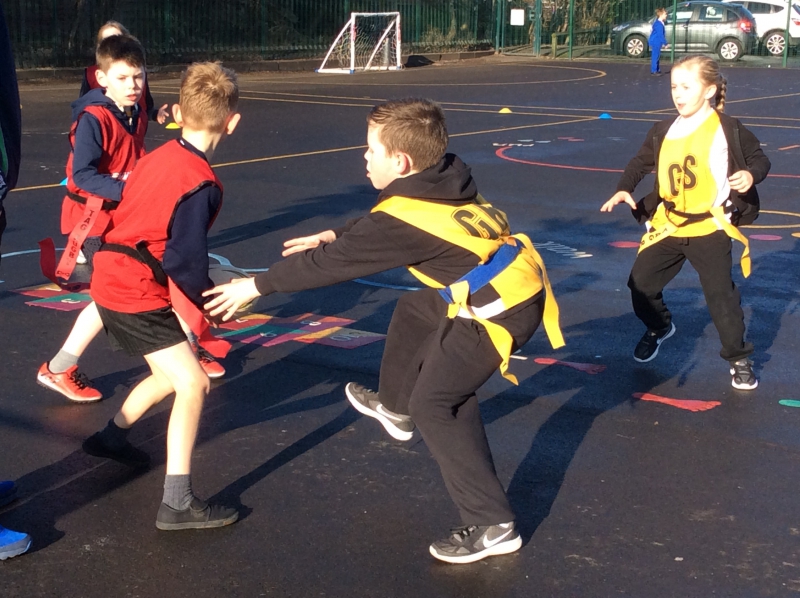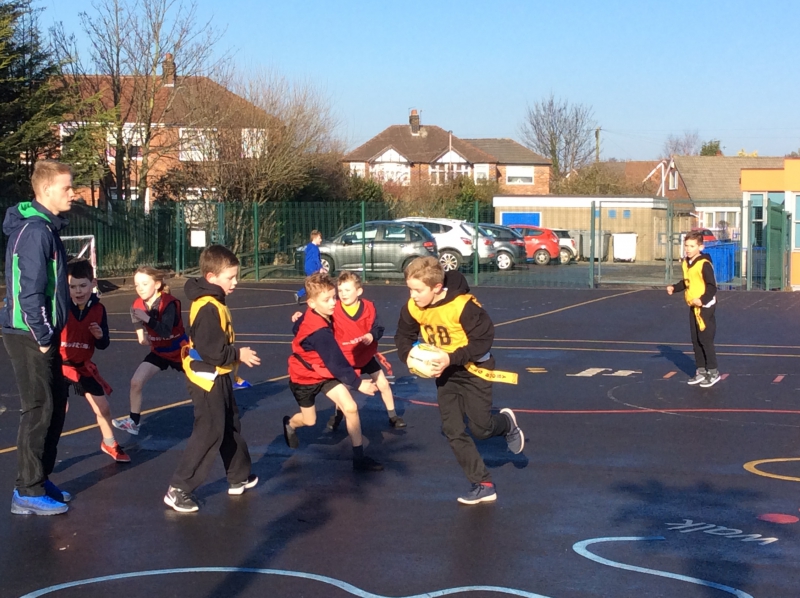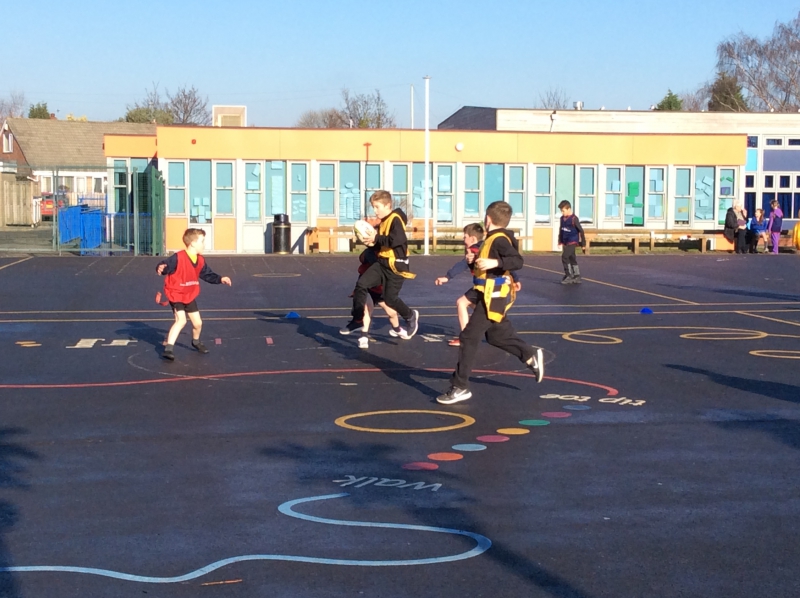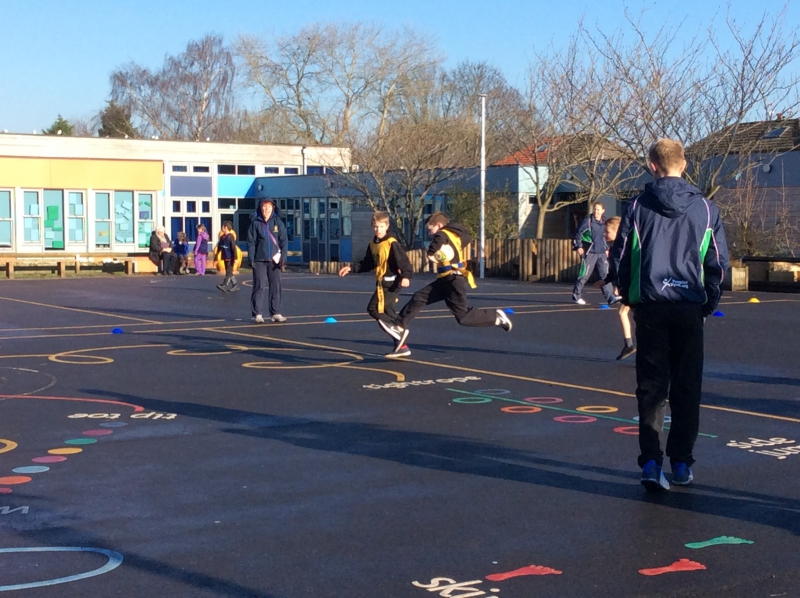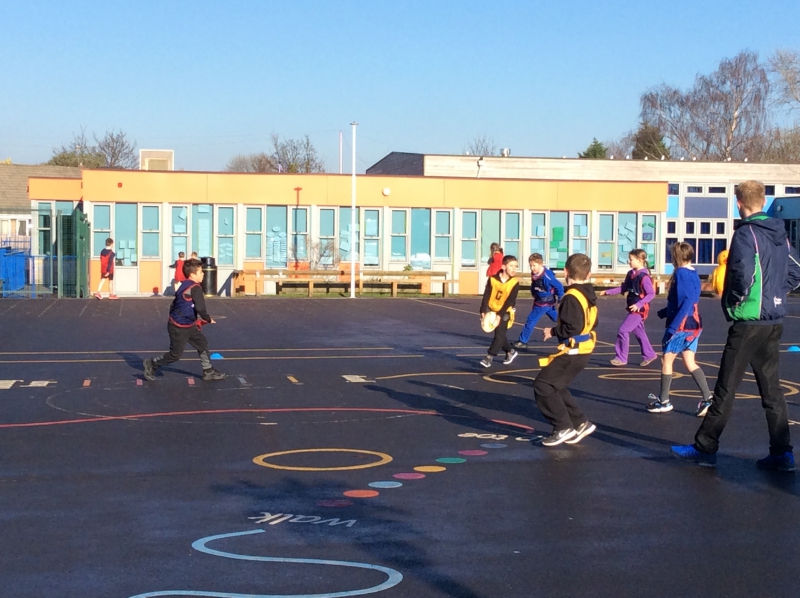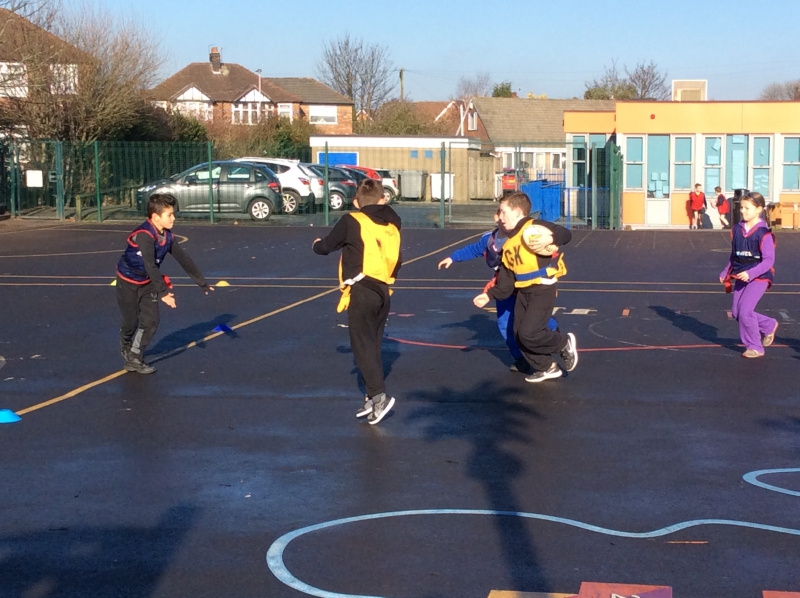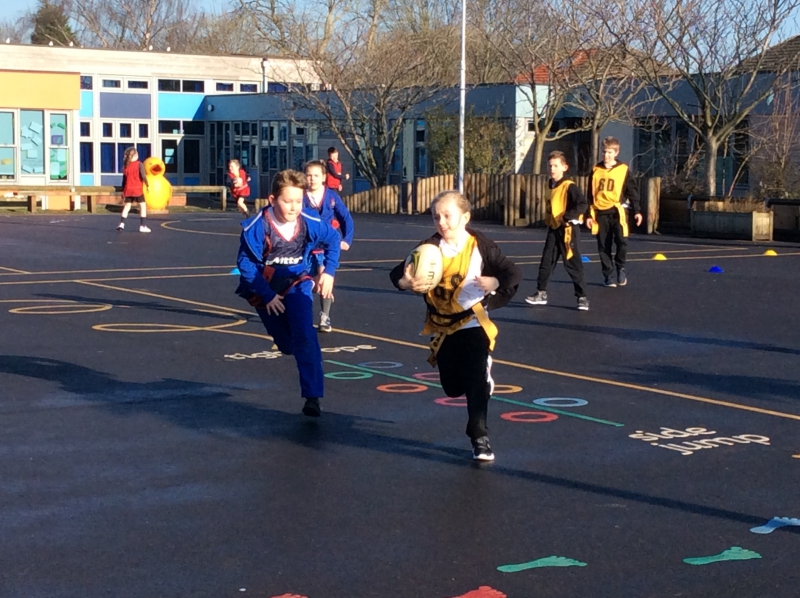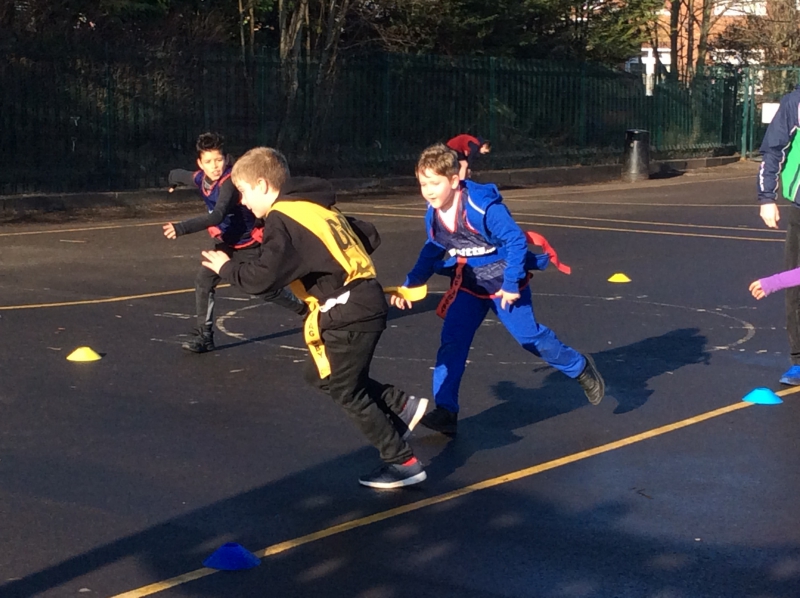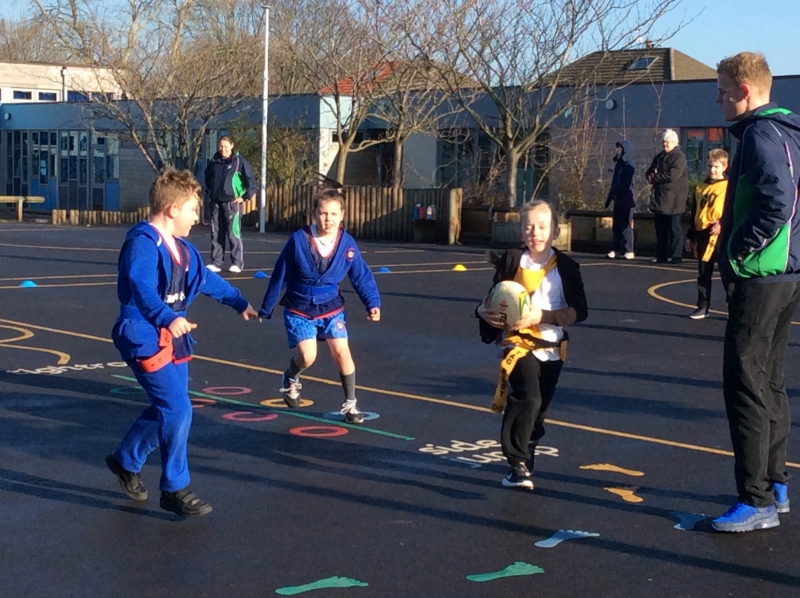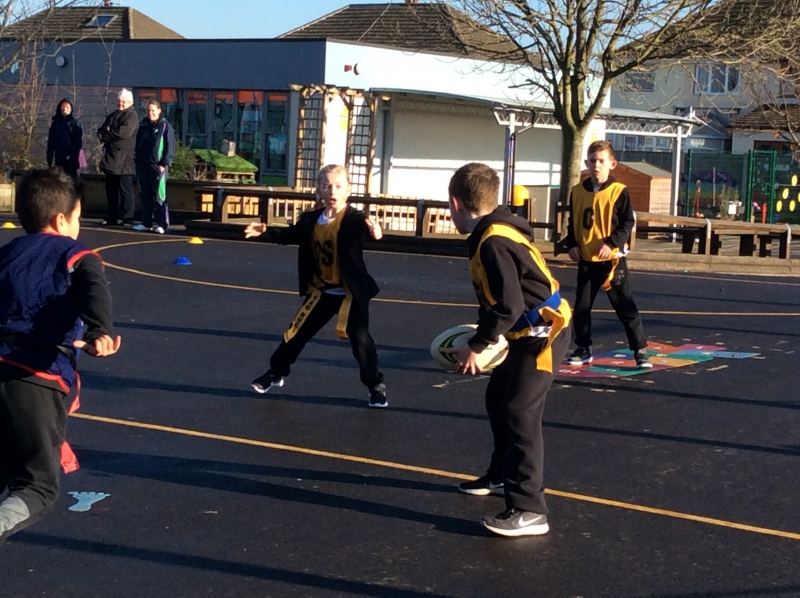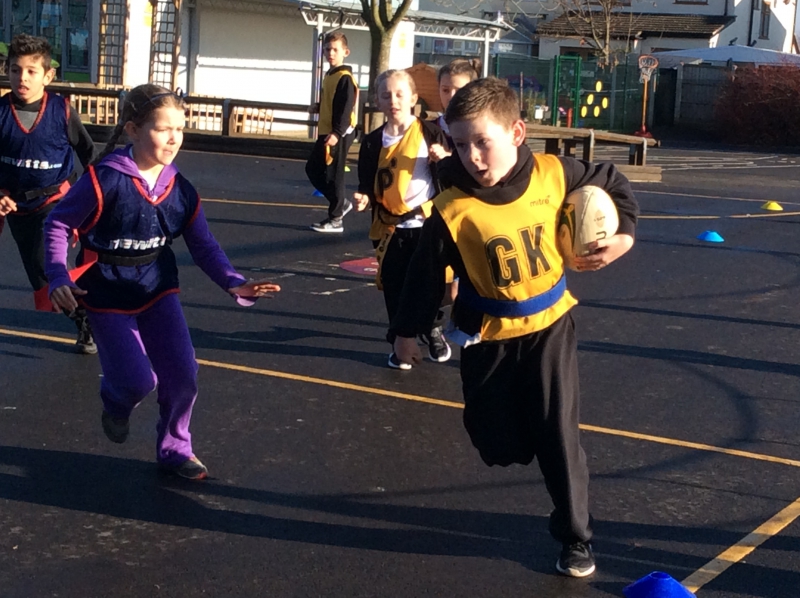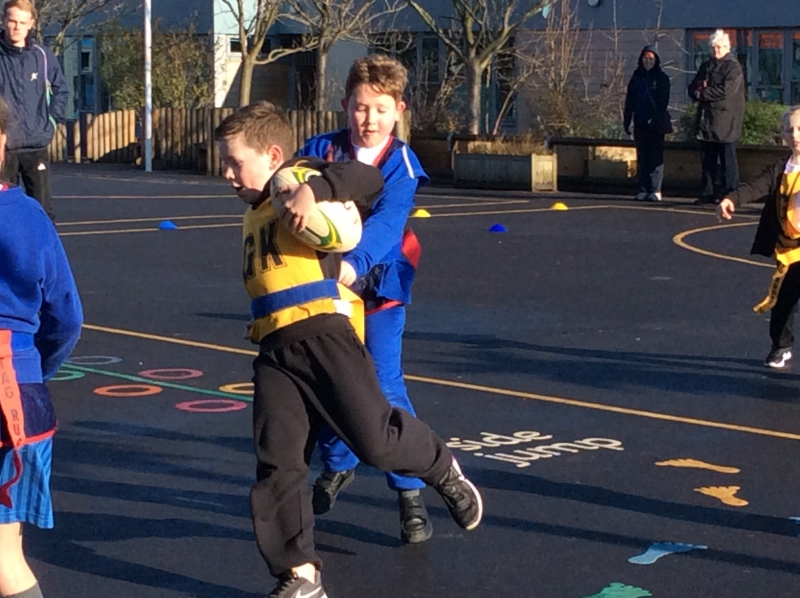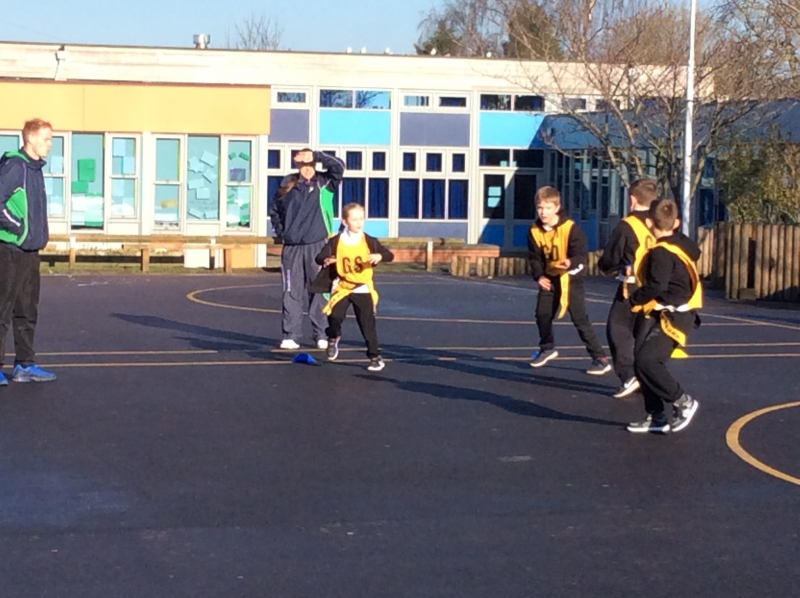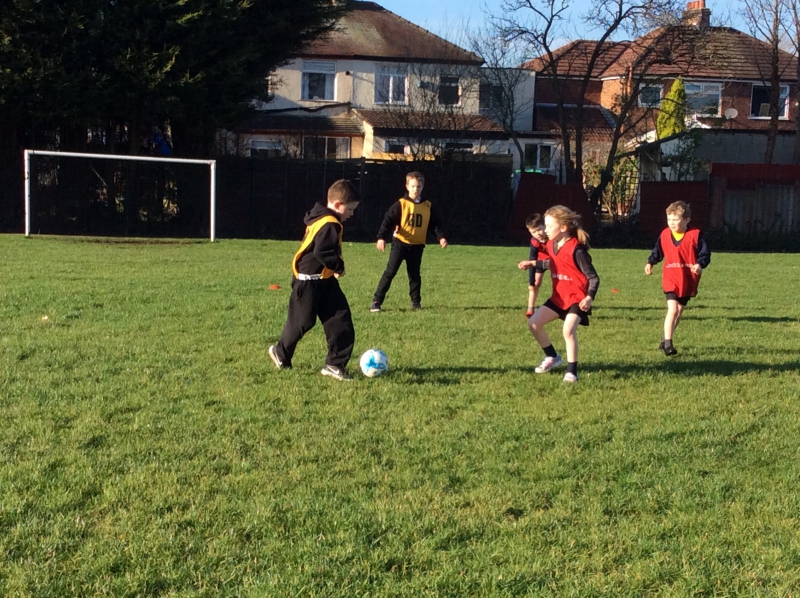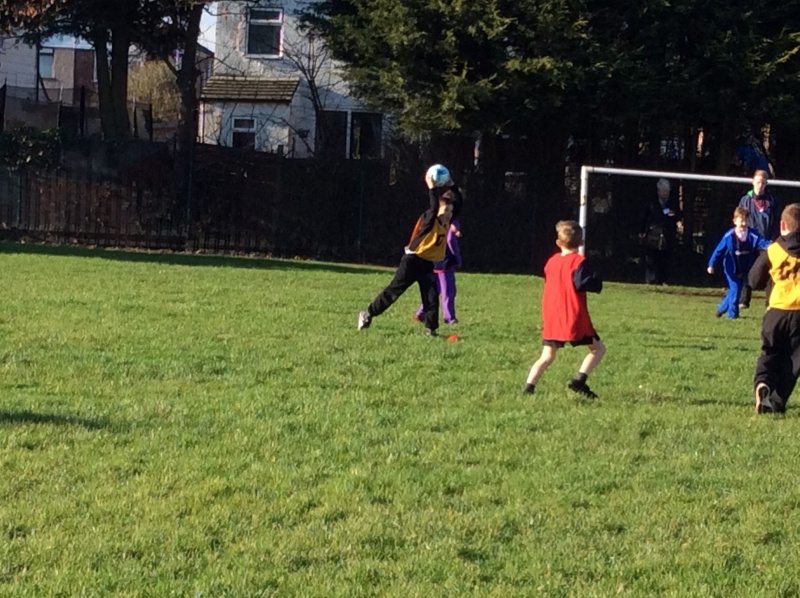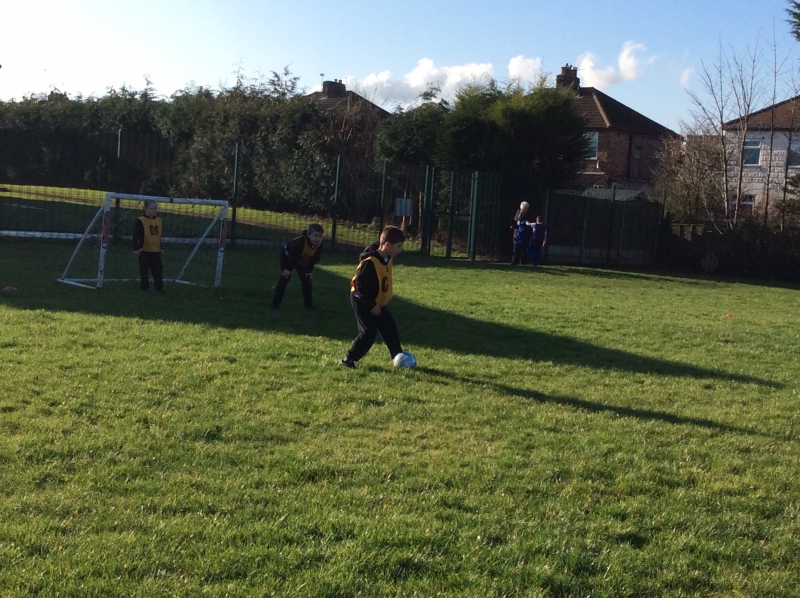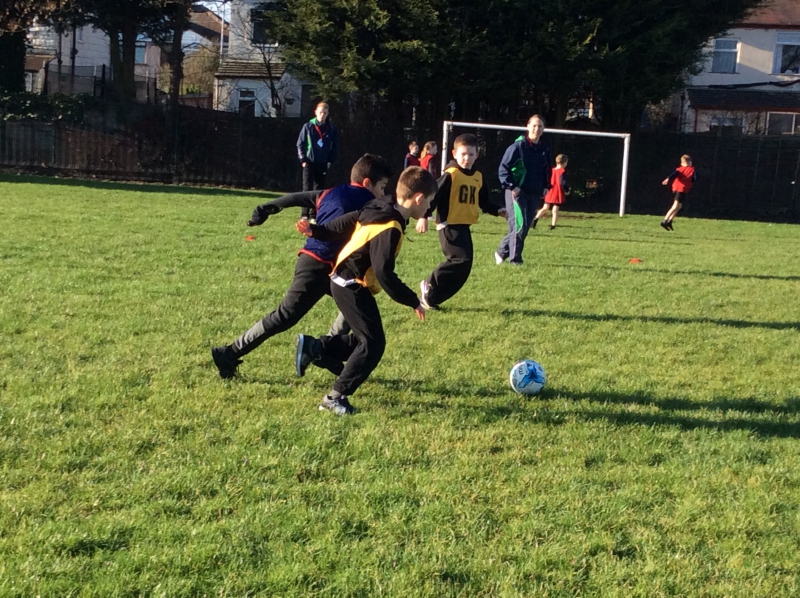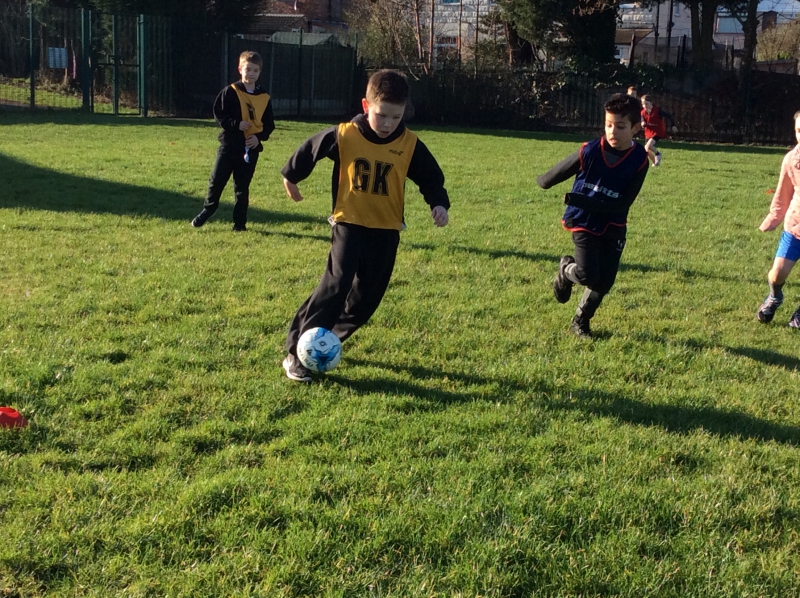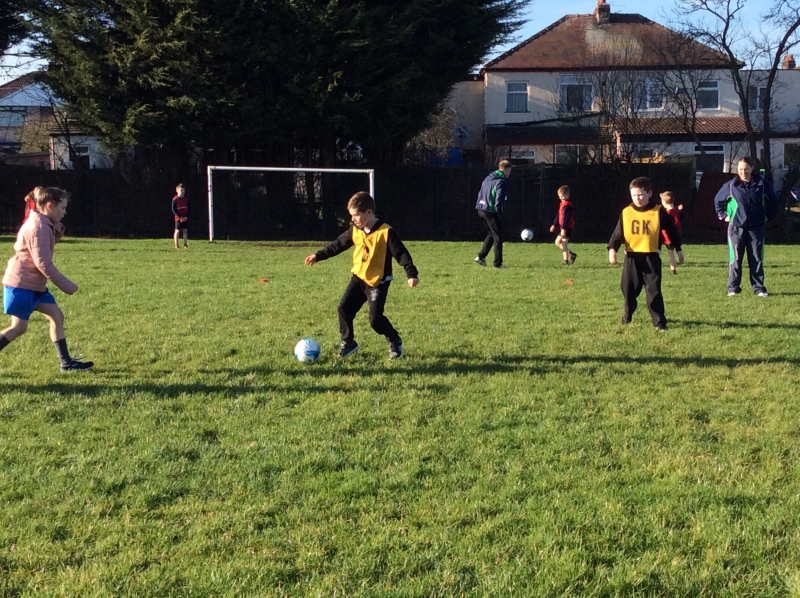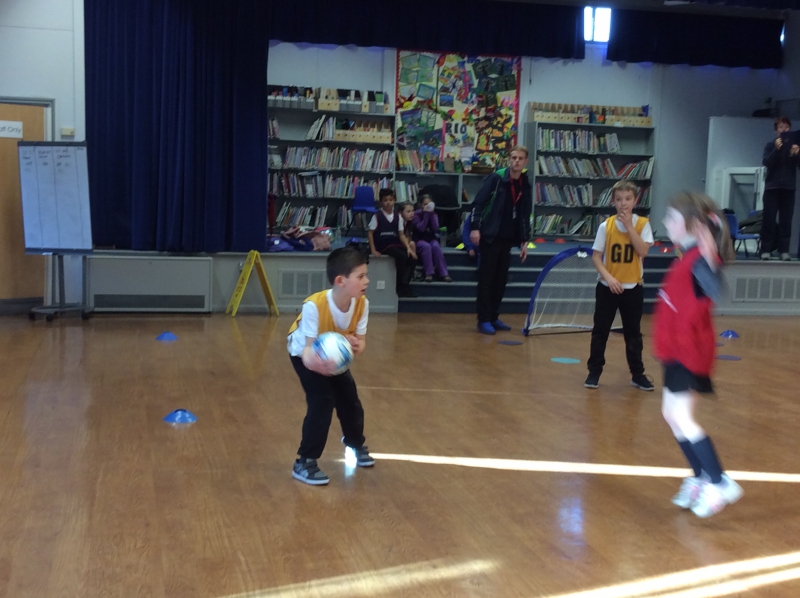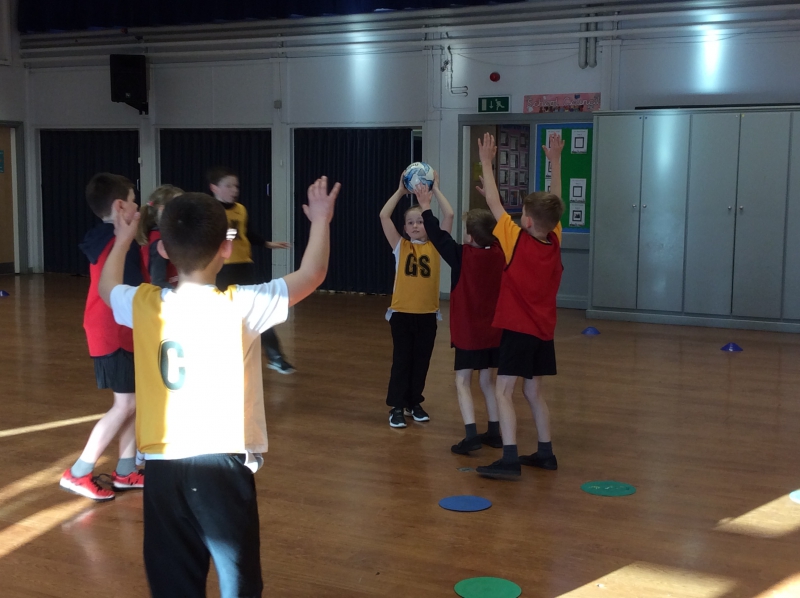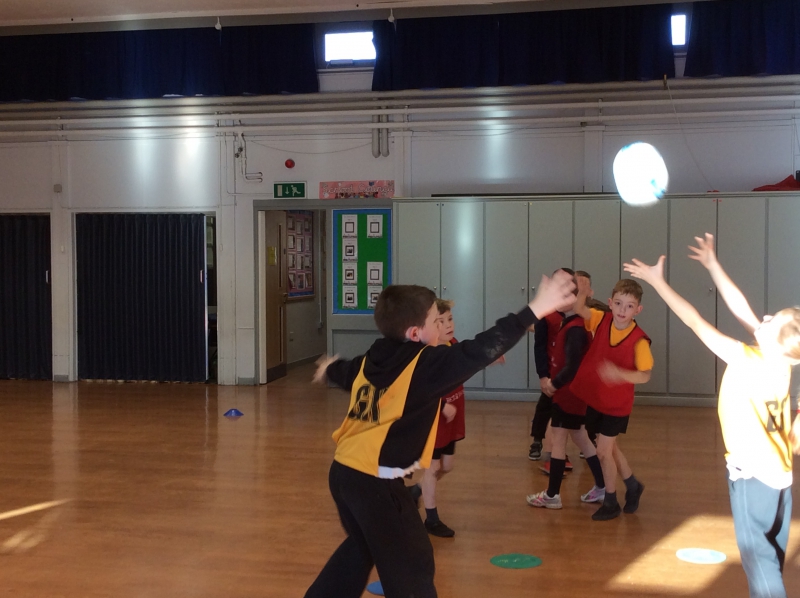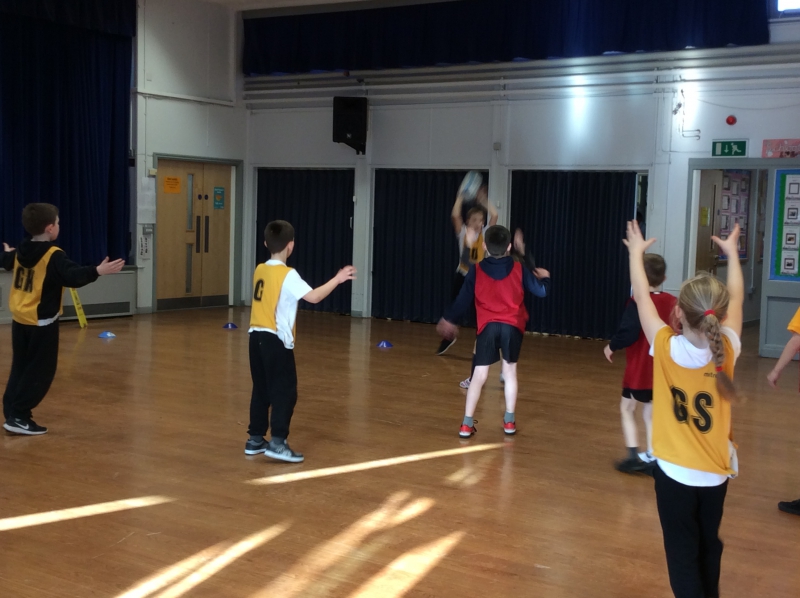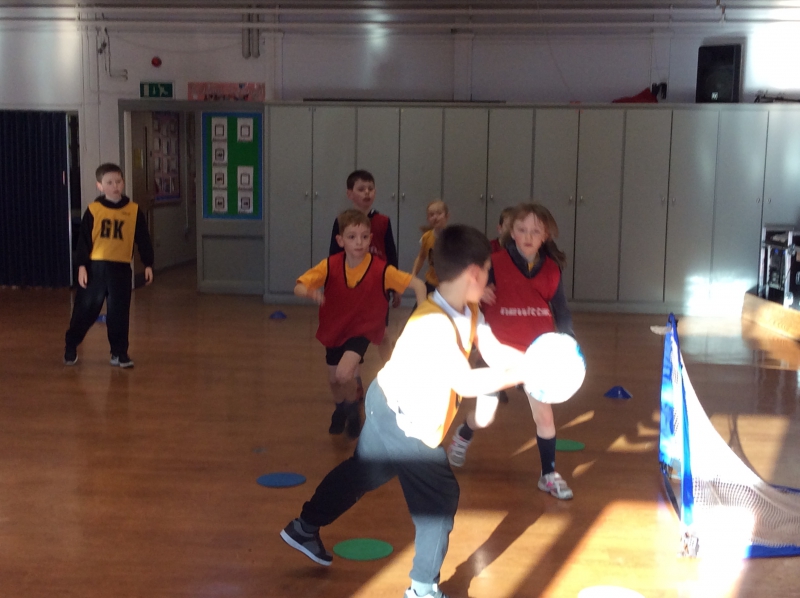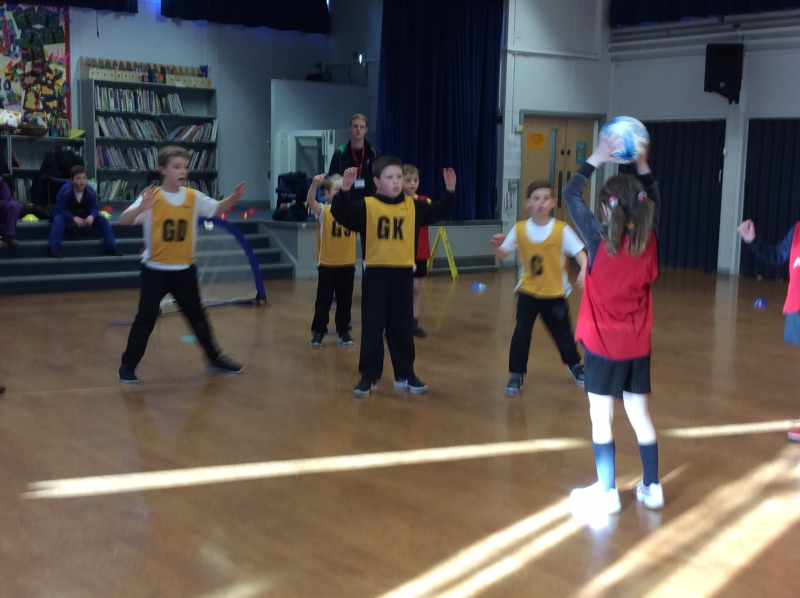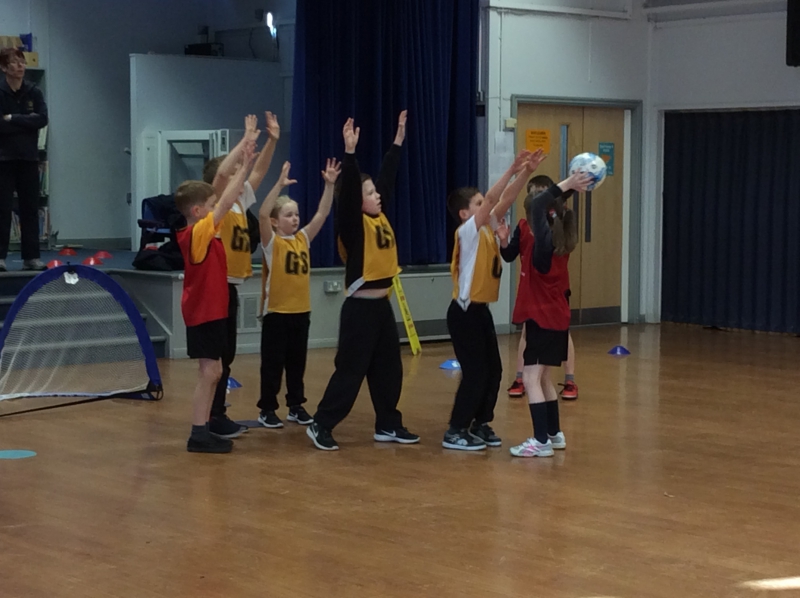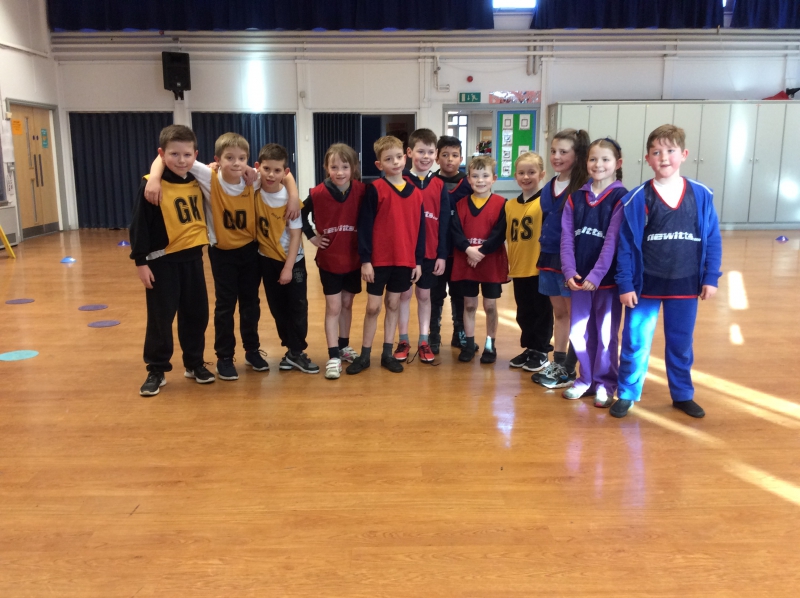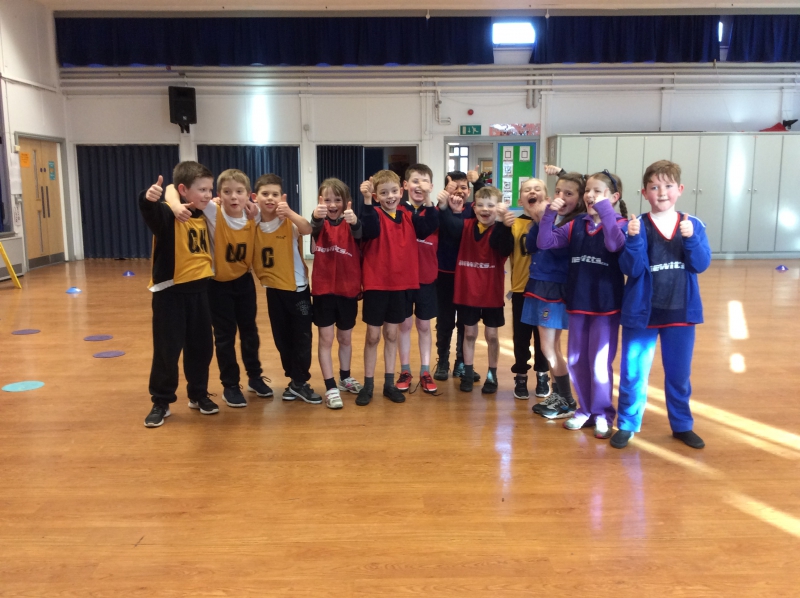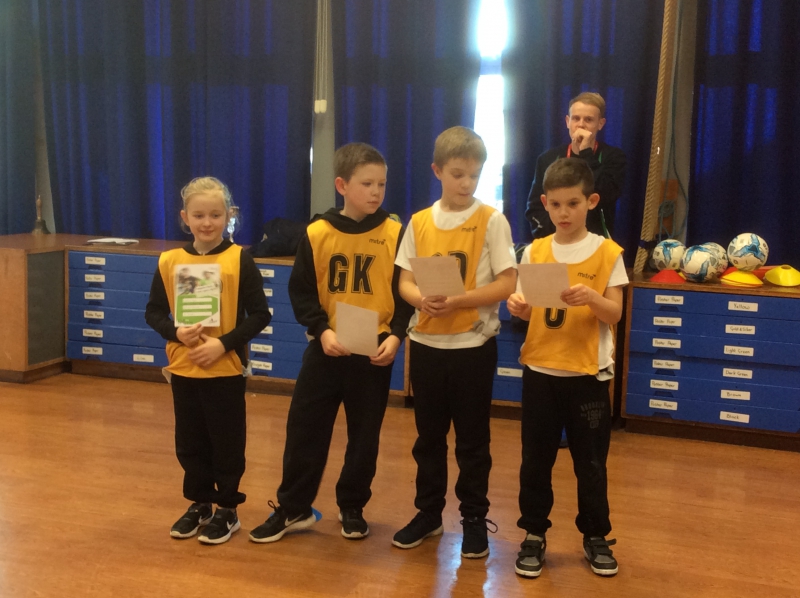 Y3/4 Sports at St Josephs
January 2017