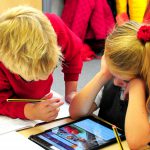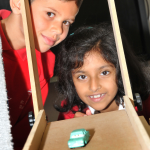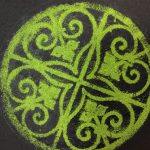 Our curriculum has consistently been recognised as outstanding by Ofsted, and we pride ourselves upon our curriculum being creative, interesting, fun, challenging and engaging.
We personalise and adapt the projects that children study, to take account of their interests but to also open doors to new learning, experiences and interests, to capture their imagination and fire their curiosity. We teach children how to become independent learners and to develop lifelong learning skills to enable them to succeed.
Each half term teachers plan a new project; these are based upon themes that connect different subjects to enable children to make sense of their learning. Teachers plan 'wow' experiences to engage and enthuse children and enrich their learning. Visits, trips or visitors are also planned to ensure children have relevant, first hand experiences and to deepen their understanding and learning. Our curriculum maps ensure that statutory requirements in relation to the National Curriculum are met, teachers than adapt the projects to suit their class needs, interests and experiences.
We review our curriculum regularly to ensure that it meets the children's needs and in order to respond to current issues, such as new e-safety advice and technological developments, and guidance related to personal development such as mental health.
Curriculum maps can be found on the Class Pages.