Welcome to Miss McKinnon's class page. Below you will find photographs of your child's learning and any important information. Please check regularly to find out all about our exciting learning journey.
Reminders and Dates for the Autumn Term
Start of Term: Tuesday 5th September 8:40am
P.E is on Thursday and Friday every week.
There will be a Lego workshop for Year One on Monday 25th September.
Our Learning
Below you will find lots of photographs about the exciting learning in our class.
Roald Dahl Day
Today we came into school dressed up as characters created by Roald Dahl. Our day was filled with lots of exciting activities. Here is a video of the children showing off their amazing costumes!
Junk Modelling
This week we started  our new project 'Down My Street' by thinking about different types of buildings. We had lots of fun making our own buildings out of a range of materials. Have a look at our fantastic models!
Our Learning in Reception
Masizani D
ay
Today children celebrated Masizani day wearing yellow and blue. These are the colours of the Primary School In South Africa. We looked at where in the world South Africa is. Children had the opportunity to discuss how our school and Masizani School are different or the same. Children engaged in activities such as using the colours to red, green, black, white, yellow and red to colour a flag. We discussed the importance of each colour used in the flag also. Children painted in these colours and created necklaces.
Who's Afraid of the Big Bad Wolf?
This week Reception have been learning about the story 'The Three Little Pigs'. We witnessed the crime scene of the little pig homes. They were destroyed by the Big Bad Wolf.The children thought it would be a good idea to make a wolf trap. Their trap had a rocket launcher, trip wires and a gingerbread man as bait.
Making Soft Toys
Reception have been busy sewing and creating teddy bears. The children have thought of resources they needed to create eyes, ears and a nose. Well done!
Sports Day
Well done to all the children who took part in sports day. They were enthusiastic in all their races and showed good sportsmanship by cheering on their friends. We are very proud of them all.
Manchester Airport
What a fantastic day we have had! Thank you to all adults who supported staff on our trip. Reception should be very proud of themselves as their behaviour was fantastic and I am very proud.
At the runway
We watched aeroplanes land and take off on the runway.We also learned that aeroplanes need a little bit of help going backwards. We spotted one being pushed back.
Viewing Concorde
The children were in awe of this aeroplane. We learned about how the Concorde's nose bends so the pilot can see during take off. Also as long as it looks it only held one hundred passengers. The children were impressed by its supersonic speed.
On DC10
We stepped onto an old Monarch aeroplane that has been chopped in half. Children were taught about the history of the aircraft. They had the chance to dress up as different occupations in the airport. Reception also went inside the cockpit and pretended to fly the aircraft whilst sitting in the captains and co-pilots chairs.
Are We Nearly There Yet?
Thank you to all parents who have supported the children to create great projects about transport. The children were keen to discuss facts they found out. Children were able to explain how they made  their models in front of the class. Some children read their books about transport too. Myself and Mrs Cunliffe are very proud. Well done Reception!
British Values Day
The children have been learning about what makes Britain special. We learned what  democracy, the rule of law, individual liberty, respect and tolerance mean to us. The children came to school in their own clothes with colours linked to the British flag. Some children dressed up as people who help us.  Reception have enjoyed activities associated with Britain. They have made an artistic version of Big Ben and they made flags using peg boards or colouring pencils. Some children took on the role of being architects and built their very own Big Ben building.
Mother's Day Assembly
Thank you to everyone who attended our Mother's Day assembly. I am sure you will agree that the children were wonderful! Here are some video clips of the children explaining exactly why they love their mums so much.
Science Week! 
Eureka! This week Reception have been learning about the famous scientist Archimedes. We have explored what makes something float and what makes an object sink. The children have been experimenting making boats and predicting if their boats will float or sink.
Throughout the week children have taken on the role of being scientists with Scientist Sally.
Here is a glimpse of the experiments children have conducted.
World Book Day!
The children had a fantastic day. We dressed up as our favourite characters.The children participated in a book swap and we enjoyed our drop everything and read moments during the day. Lexi  said "I liked the book swap because I got the Tinkerbell book."
Real life heroes!
We have enjoyed learning about Superheroes this term but we wanted to meet some real life heroes. This term Reception had the opportunity to meet a Firefighter and Police Community Support Officers.
At first Reception believed that Police Officers " put bad guys in jail". However, we learned that they keep people safe and care for people in our community. The children got to see the police car and listen to the loud siren. They even got the chance to dress up as a Police Community Support Officers  and have their fingerprints taken.
Kung Hei Fat Choy!
The children participated in a project day learning about Chinese New Year celebrations. The children were busy making dragons, lanterns and we learned how to write Chinese numbers. We read the Zodiac story and  found out this year is the year of the Rooster. Look through our gallery and see the children's learning.
Superheroes to the Rescue!
Thank you to everyone for supporting your children to create their masks. The children looked great wearing their masks and they got the chance to show their work on a parade around the school. Well done!
Careers Day
Children were excited to demonstrate what careers they wish to pursue in the future. We had children who aspired to become police officers, racing drivers, vets and nail technicians.
Welly Wednesday
The children had fun exploring the changes that happen during Autumn.
Fun run!
Well done to all the children who took part in our fun run. The children were delighted with their medals and certificates. 
Making windmills
Reception have enjoyed making windmills this week and have been very busy writing instructions explaining how to make them. Keep up the hard work Reception!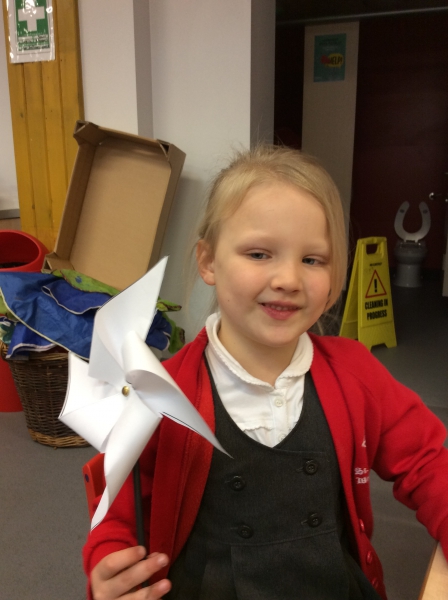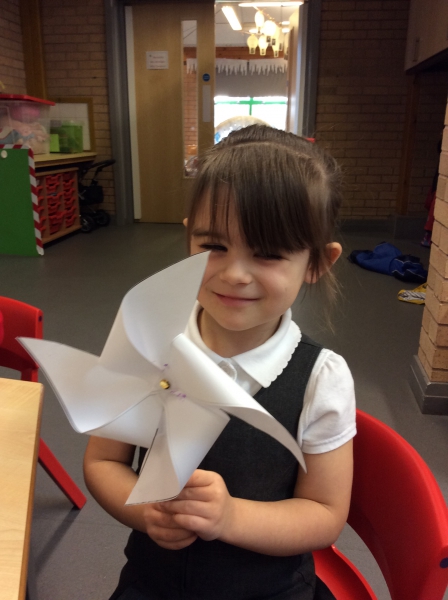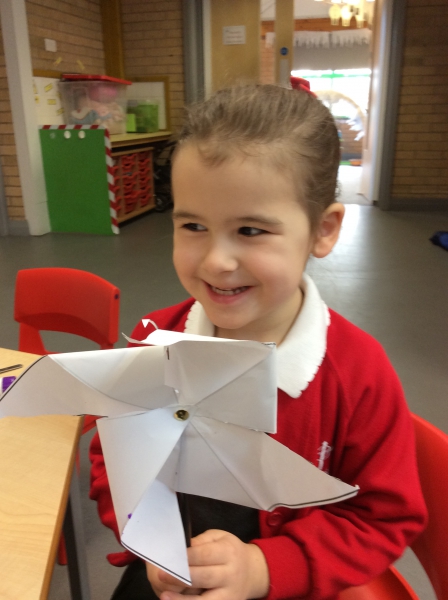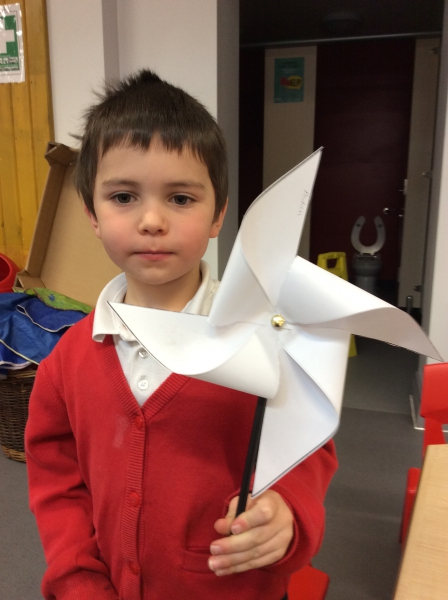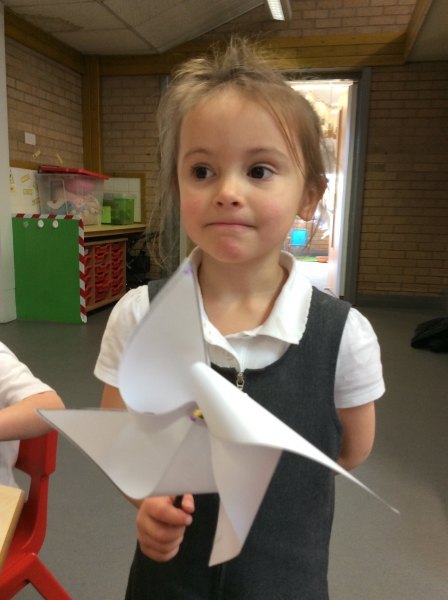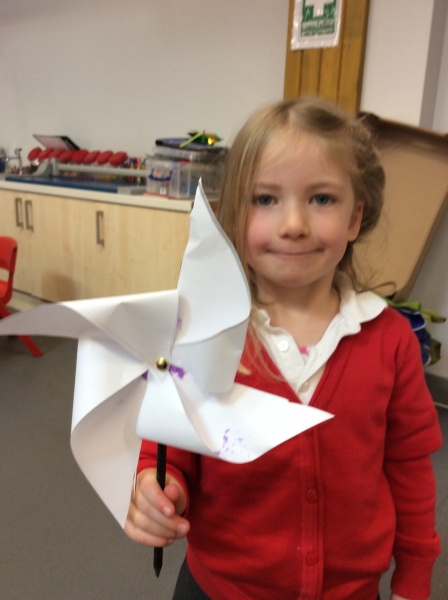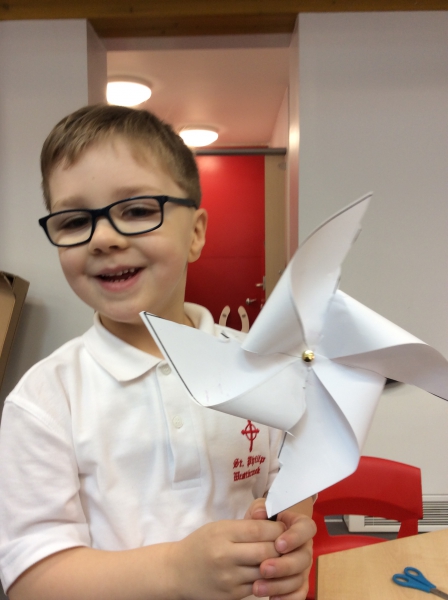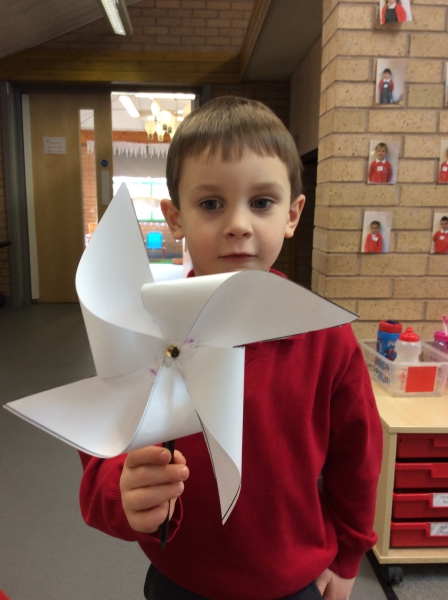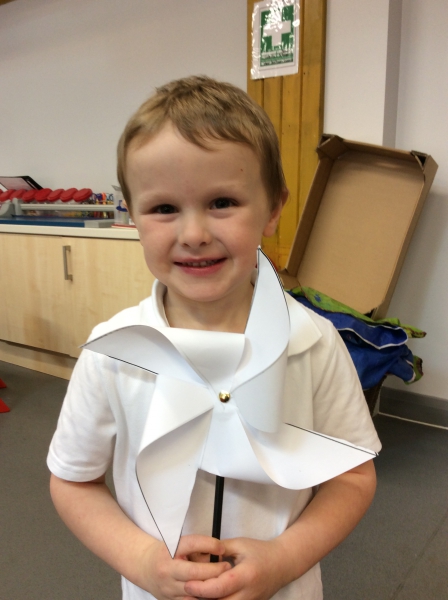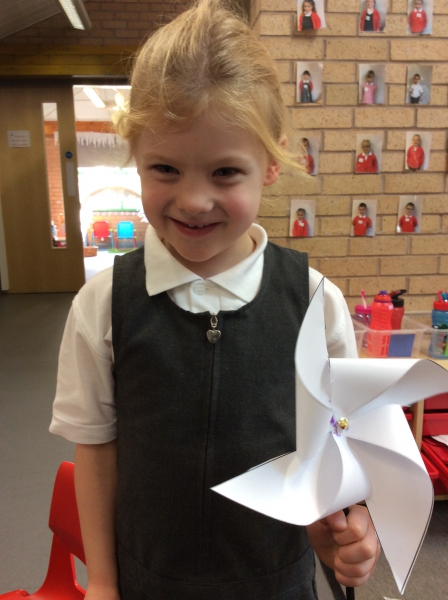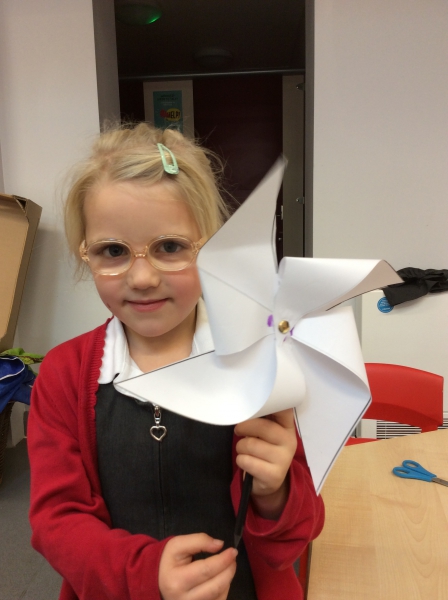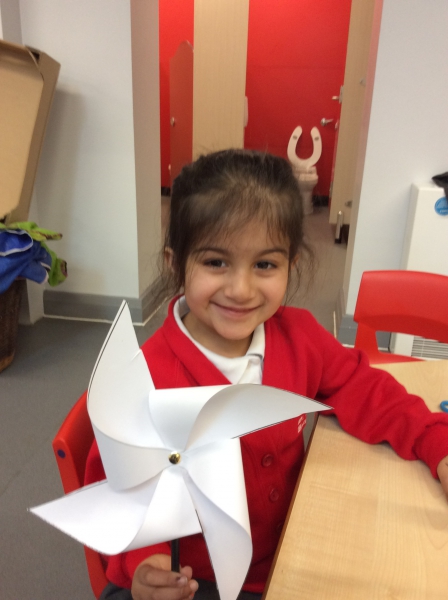 Library visit
Reception visited the library and listened the story 'The Very Hungry Caterpillar'. The children enjoyed finding pictures from the story on a hunt in the library.