Welcome to Mrs Vermiglio and Miss Buckard's class page. Here, you will find information about the children's exciting learning, as well as any key dates or important pieces of information that you will need to know for the upcoming weeks and months.
Useful Dates
Thursday 4th October – Parent Consultations
Friday 5th October – Reception parent's Reading Meeting (9.00 and repeated at 2:30)
Monday 8th October – Parent Consultations
Tuesday 9th October – Parent Consultations
Monday 15th October – Reception 'Career Day'
Friday 19th October – End of half term
Our Learning
This week, in maths, we have continued our learning of numbers. The children have been ordering numbers (some up to 20!) and counting out the correct amount of objects next to each numeral. In literacy, we have been talking about our family. The children have written about their family using word mats and sound mats to find the sounds that they can hear.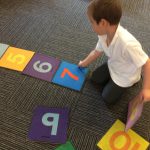 In PE The children have enjoyed skipping. They then used their skipping skills to skip through hula-hoops.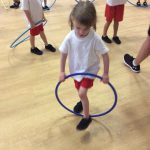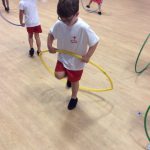 This week we have been taking part in different lessons and activities, such as PE, RE and Phonics.The children have been really confident in answering questions  and made lots of new friends.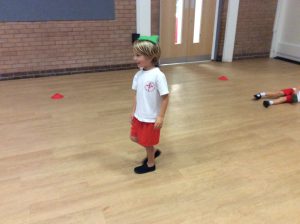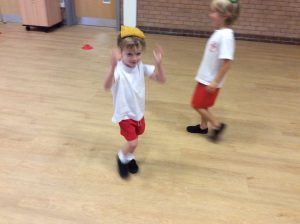 Worship Box
The children have really enjoyed being creative by decorating  their class Worship Box and will use this to help Miss Buckard every Friday to lead class worship . The children will use the special items inside the box each week.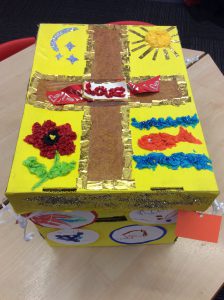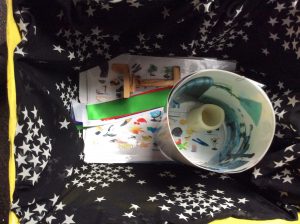 Starting school
The children have a had a lovely first few days at school. All children are developing in confidence and are enjoying exploring both the inside and outside classroom. Here are some photographs of the different areas of the classroom.
We have really enjoyed getting to know all of the children and are excited to watch them develop and grow throughout the year. Here are some photographs to show you what they have been getting up to so far.